Lee's listings
About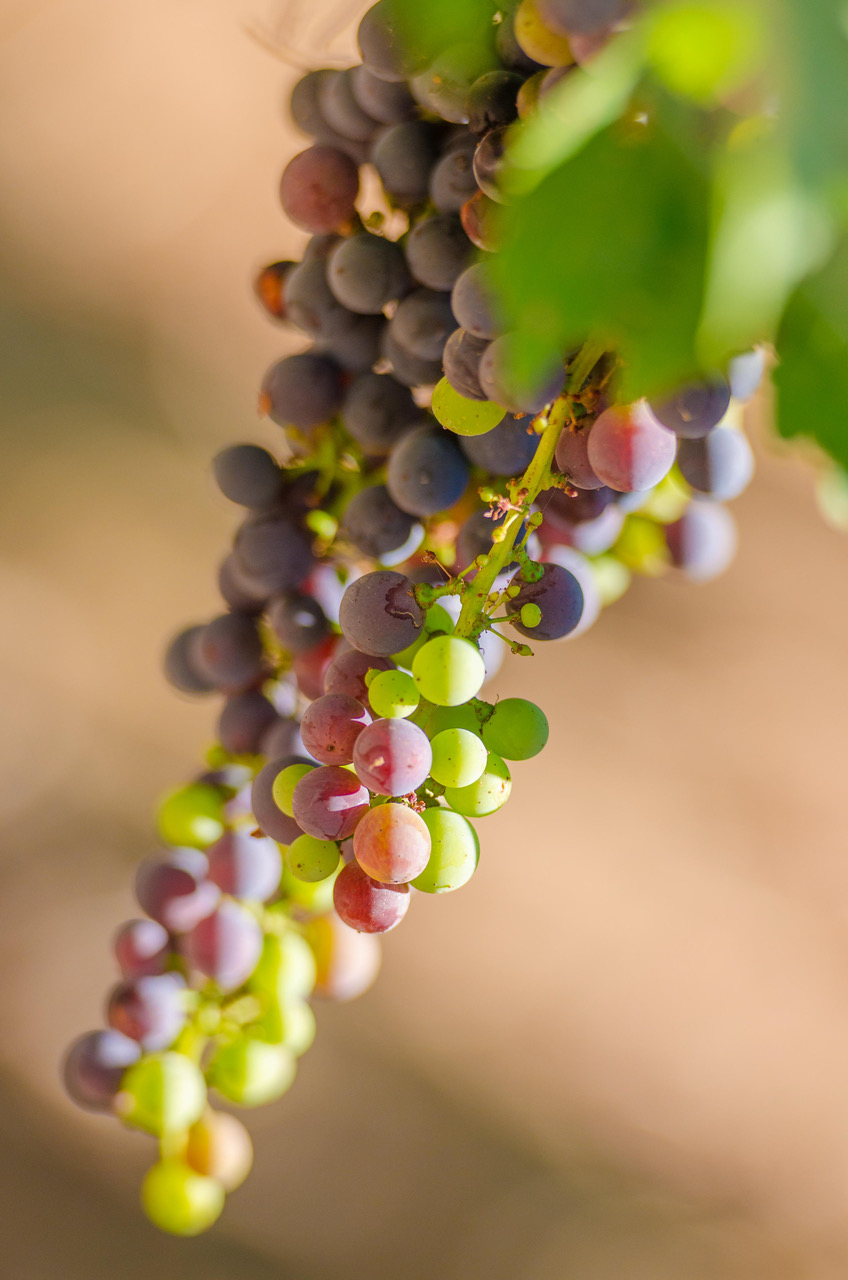 I have streamlined the process of buying or selling a home to make it easier for you! Using this site assures you have access to many sources of data on which you can make the best decision for you. I can also direct you to a plethora of resources such as the best lenders, local home inspectors, contractors, interior designers, service providers, property managers, lending professionals, title and escrow companies, painters, gardeners, plumbers, electricians home warranty companies and more to provide you with the best service possible!
I am completely dedicated to providing you with the most up-to-date market data in the area. I am a knowledgeable professional that works tirelessly to help you with the home buying and selling process.
Having been around real estate my whole life (growing up in my Dad's real estate office), I learned early on that listening to a client is one of the finest skills we can learn.
I earned a degree in Business Administration with a concentration in Real Estate & Marketing. At the time interest rates were in the mid teens so I postponed my real estate endeavors to pursue a corporate career. From a sales rep to VP of Sales I at companies such as Toshiba, Samsung and Siemens, along with a couple of tech start-ups.
I parlayed that vast experience and success to a more local interaction with real estate clients and happily discovered much more gratification in helping people than I ever experienced in the corporate world.
I am fully engaged in my local community on a regular basis, having sat on multiple nonprofit boards, served as President Elect, President and Past President of North Bay Association of Realtors, Napa Chapter, and founded a business referral group devoted to driving "local" business.

Real estate for me is not just about numbers, it's about people, their families, their long term goals, their future plans looking forward 5, 10 and more years down the road. I derive vast amounts of gratification from making people's home ownership dreams a reality.
I am here to help in any way before, during, and after your real estate transaction. Let me show you how and why I and so many of my clients love "Living with Passion in Napa Valley".